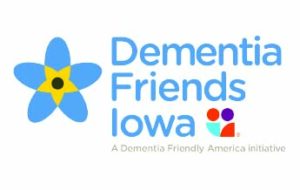 Dementia Friends is a global movement that is changing the way people think, act, and talk about dementia. Developed and proven to be successful by the Alzheimer's Society in the United Kingdom, the Dementia Friends initiative is now underway in Iowa and across the United States. The free informational sessions are discussions led by a volunteer Dementia Friends Champion. Participants learn the basics of dementia such as what dementia is, what it's like to live with the disease, and some tips for communicating with people who have dementia. Everyone who attends is asked to turn their new understanding of dementia into a practical action that can help someone living in your community. Everyone who attends a live session becomes a Dementia Friend! Dementia Friends sessions have been active in Iowa since June 2021.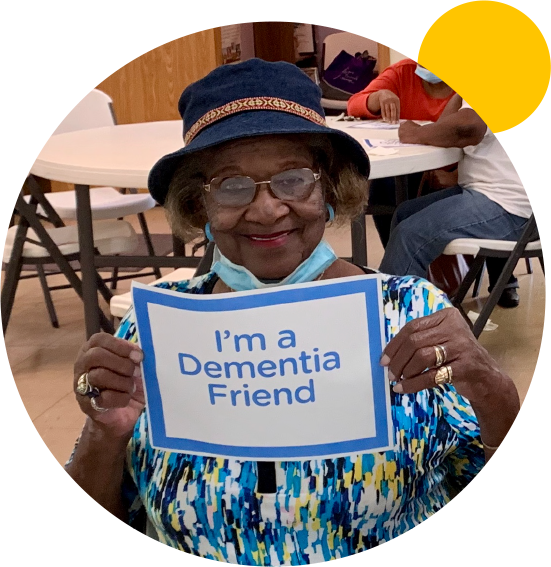 Dementia Friends in Iowa so far!
Volunteer- Become a Dementia Friends Champion!
Dementia Friends Champions are volunteers who are equipped to offer and facilitate community education sessions. They offer Dementia Friends sessions and Dementia Friendly Business/Organization trainings in their circle of influence: at the local library, work, school, clubs, and more! Champions help drive the progress to make more Dementia Friends across Iowa.
Champion Volunteers are asked to present at least two sessions per year, and we offer a flexible opportunity that can be tailored to your schedule. Our team will provide everything you need to be a successful DF Champion, and the volunteer training only takes two hours.
To become a Champion volunteer, attend a Dementia Friends Champion Training listed below:
Wednesday, October 25, 1-3pm (via Zoom)
Thursday, November 30, 11am-1pm (via Zoom)

Organizations can become "Supporting Organizations" for a Dementia Friends Champion by having an employee trained as a Champion and supporting the efforts of the Champion moving forward.
Register for the Champion Volunteer Training here. 
Email mzimmerman@nei3a.org to learn more or ask questions about becoming a Champion Volunteer!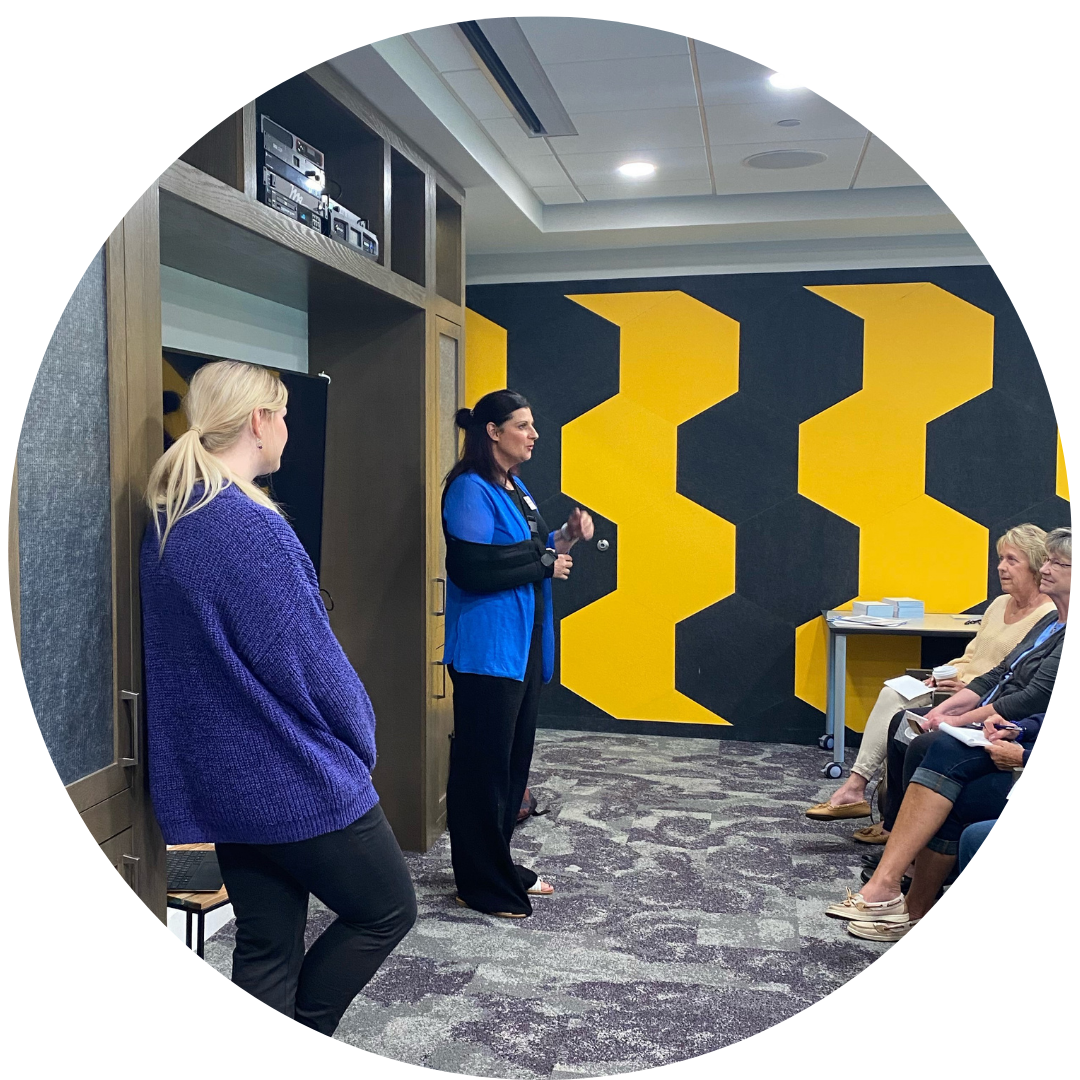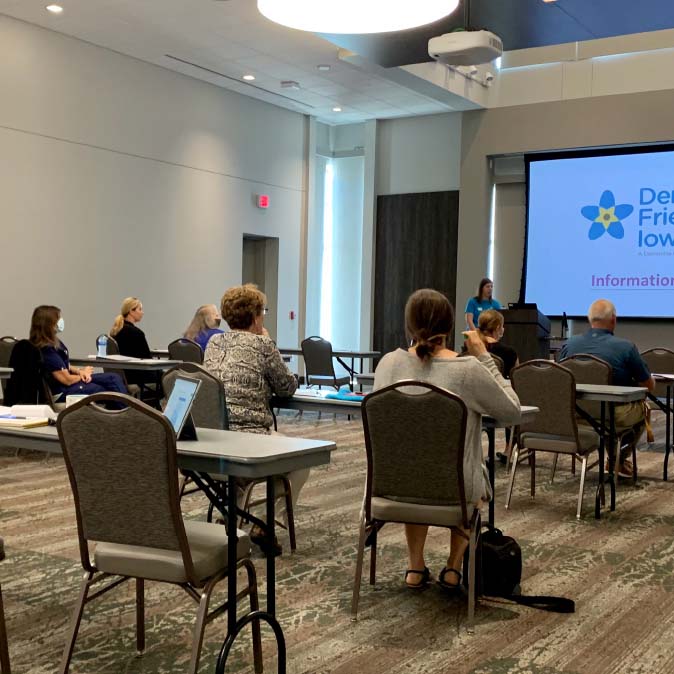 Become a Dementia Friends Champion Volunteer!